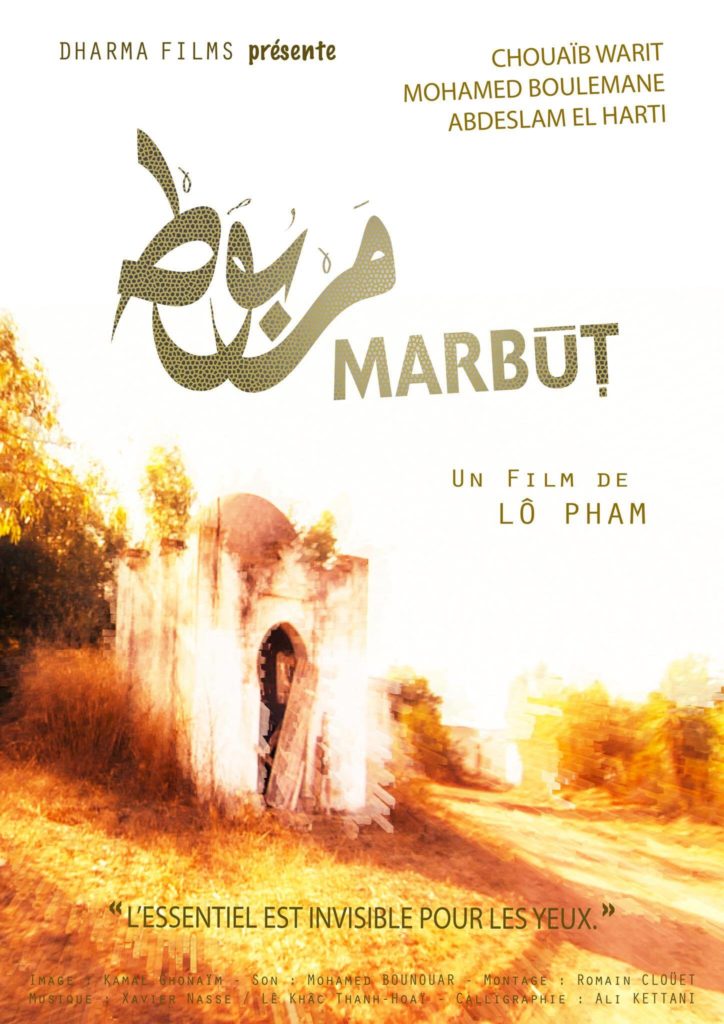 After the loss of his father, Adnane Alaoui inherits a abandoned domain of several hectares in an isolated place in Morocco. Before selling the land for money, he decides to visit this intriguing place where his father spent his last days…
A short film written & directed by Lô Pham
Music composed by Lê Khac Thanh-Hoai
With: Chouaib Warit, Mohamed Boulemane, Abdeslam El harti.
Original version in Darjia (Moroccan Arabic Dialect), subtitled in English and French.
Produced by Dharma Films.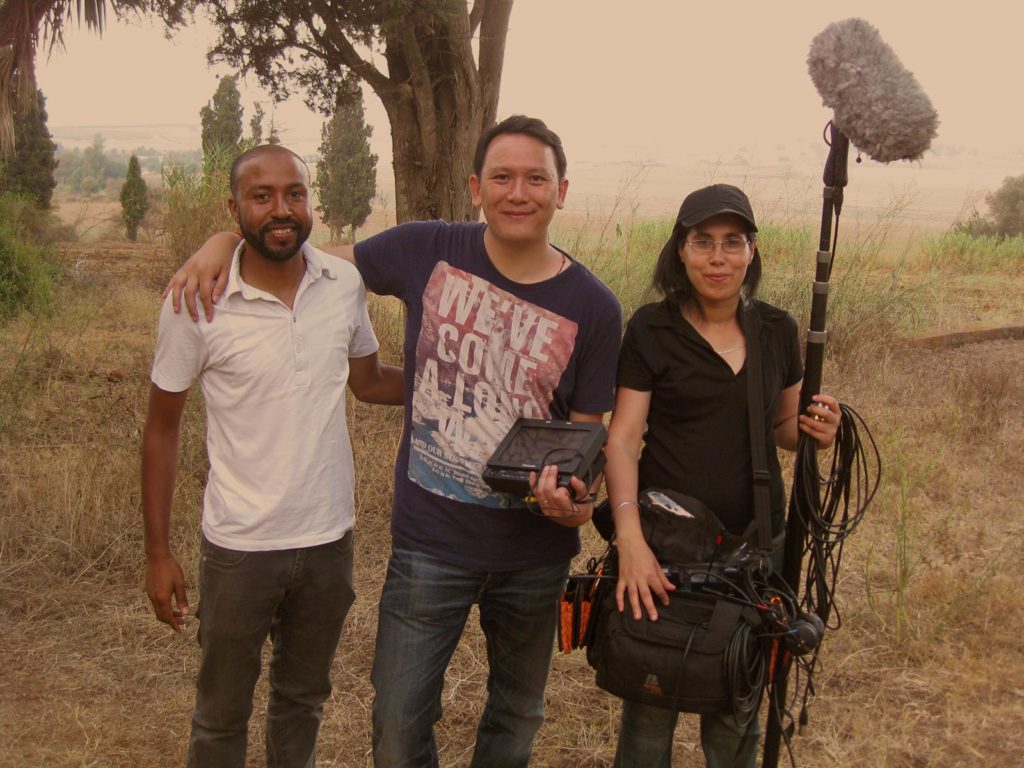 "It is only with the heart that one can see rightly; what is essential is invisible to the eye." Antoine de Saint-Exupery
Main themes of the film: the relation of man to his land, to his material and spiritual inheritance, to the invisible influences that surpass him but act through him…
For a distribution deal or to organize a public or private screening of the film in your area, please contact me.