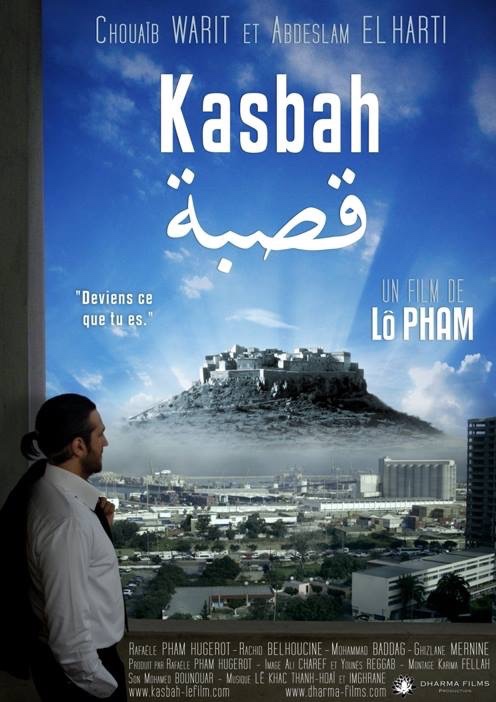 Casablanca, Morocco. A young man of Berberic descent suddenly decides to quit everything in order to return to his native land in the South of Morocco and fulfill the dream of his life: rebuilding an ancient kasbah dating from the XIIIth century.
A short film written & directed by Lô Pham
Music composed by Lê Khac Thanh-Hoai
With: Chouaib Warit and Abdeslam El harti.
Original version in Darjia (Moroccan Arabic Dialect), subtitled in English and French.
Produced by Dharma Films.
On set, in Casablanca, Morocco: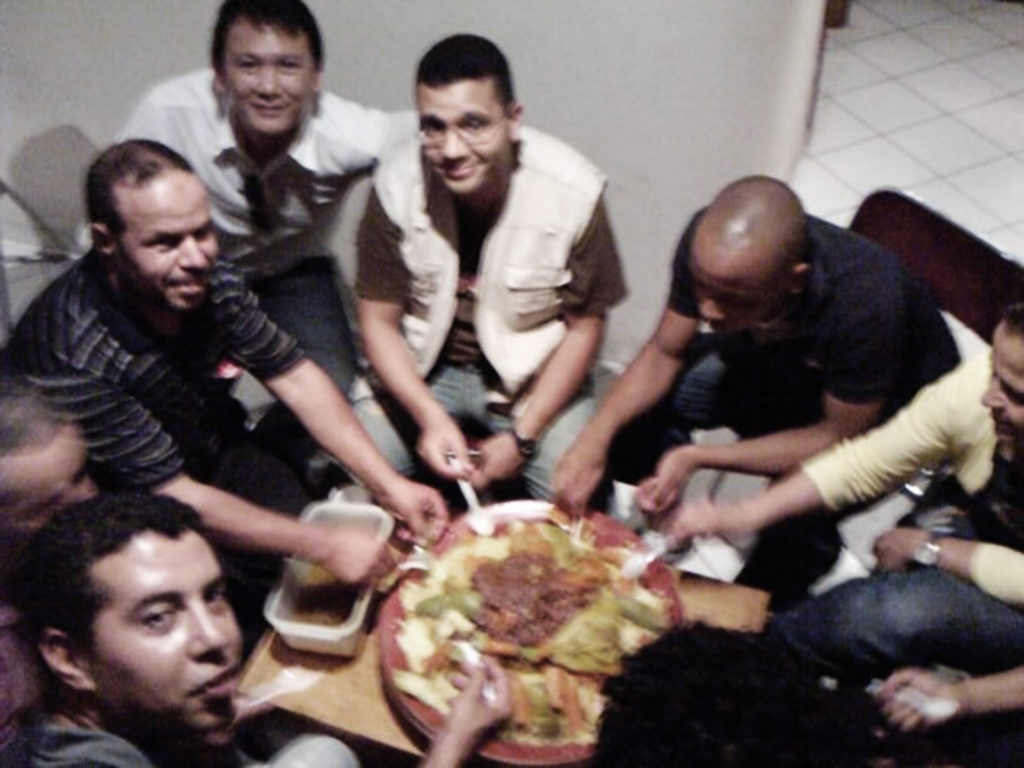 "Become who you are. Do what only you can do. Be the master and the sculptor of yourself." Friedrich Nietzsche.
Main themes of the film: having the courage to be oneself and to follow one's heart despite the weight of our family expectations and the social and cultural conditioning in which we grew up, seeking to give meaning to one's life and what we really want to accomplish for our own inner growth beyond all material benefits…
For a distribution deal or to organize a public or private screening of the film in your area, please contact me.